Passes go on sale at OctoBEARfest - October 20-22, 2023 online or at the lodge!

Rates increase November 1
Season passes are non-refundable and non-transferable
NEW: Passholders from the 22/23 season receive a $15 credit toward a season pass for the 23/24 season!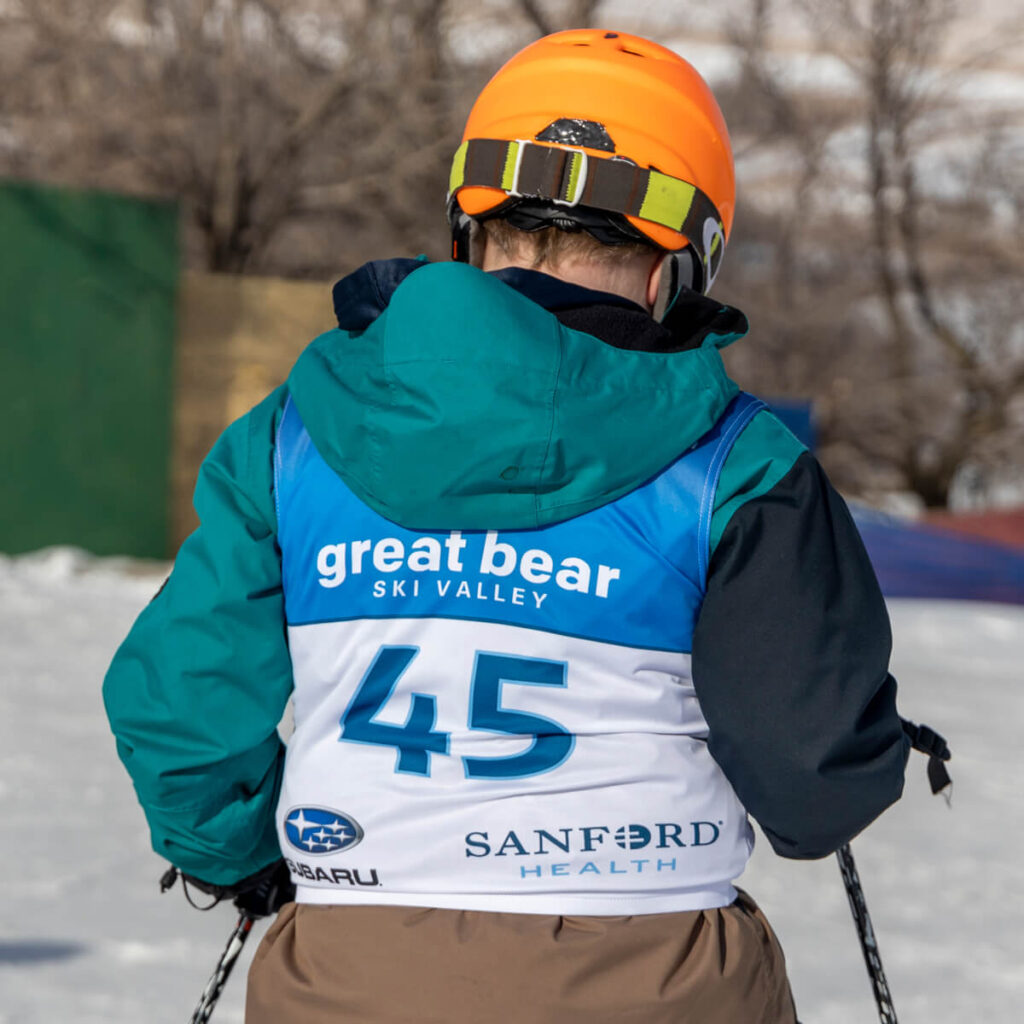 On Sunday evenings from 6 pm to 8:30 pm (excluding holiday hours), skiing and snowboarding will only be open for season pass holders and employees. Buddy passes will also be accepted. 
Visit the many sister areas around the Midwest this winter that offer discounts to Great Bear season passholders!
For answers to specific questions about Great Bear Ski Valley or ski areas that honor our season passes, call 605.367.4309.