Our vision is to inspire great memories.

Our mission is to provide fun and meaningful experiences.

Our values are adaptable, communicate, respect and teamwork.
Great Bear Board of Directors: Steve Sanford (President), Jamie Simko (Vice President), Jim Whitcomb (Secretary), James Gulson, Eric Lundin, Suzannah Reaves, Sarah Schulte, Natalie Eisenberg, Greg Blomberg, Errin Frankman, Brock Doubledee, Kelby Mieras (Parks Operations Manager for the City of Sioux Falls)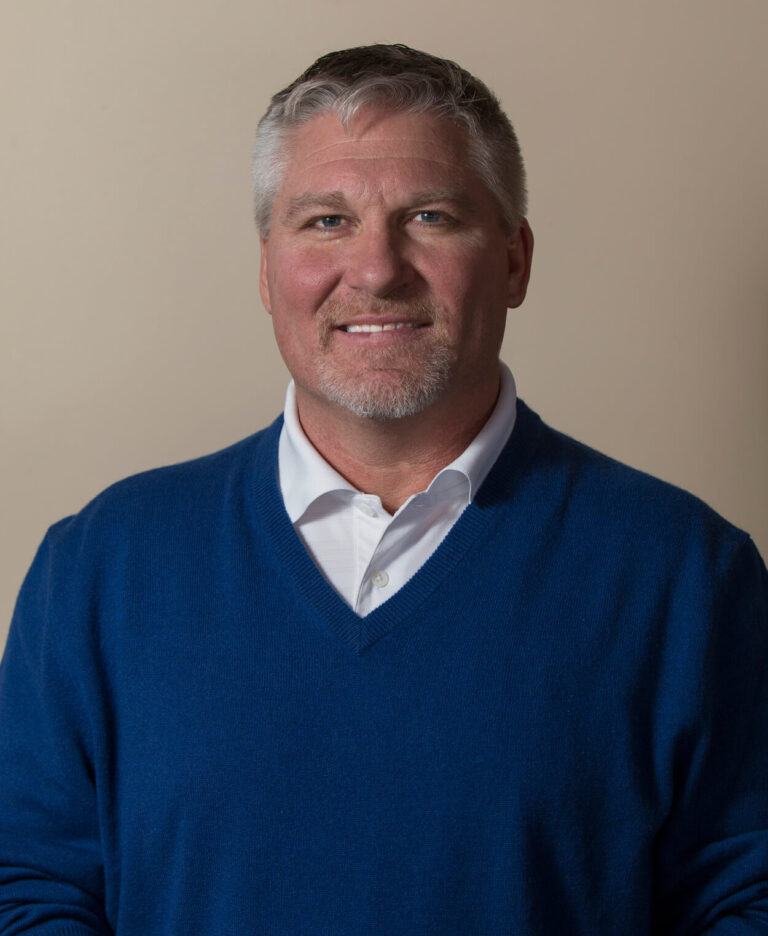 Dan was first bitten by the ski bug in the mid-'70s at his local ski area, Great Bear! During the '80s, Dan was involved in his family's food businesses and in 1992, was awarded the food concession contract at Great Bear. His involvement in the Great Bear operation evolved into the position of General Manager, and he has been part of all of the area's expansions since 1992. What does he like most about Great Bear: "I love the feeling of giving something back to the sport that has given me so much."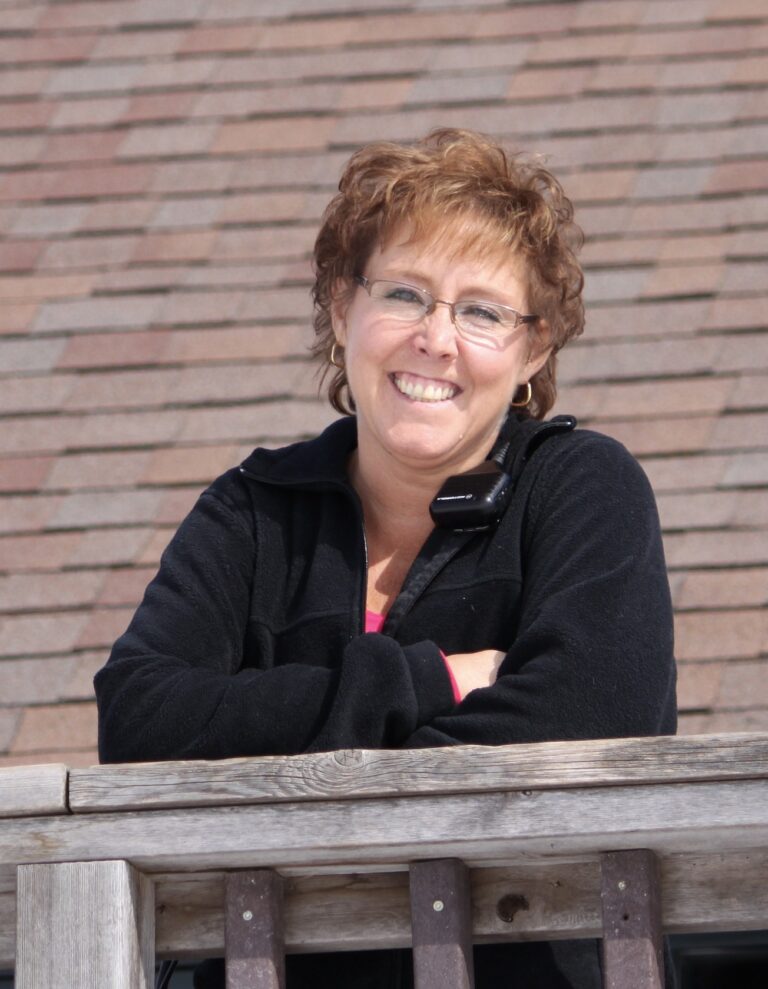 DIRECTOR OF INDOOR OPERATIONS & EVENTS
Jill started as a part-time bartender in 2000. In 2004, the kitchen manager position opened up, and with her catering background, it seemed to be a good fit for a full-time job (Jill's potato salad is a Sioux Falls favorite). Her job has since grown into Director of Indoor Operations & Events. One of the things she loves most about her job is having every day be different. Nothing is ever boring at The Bear.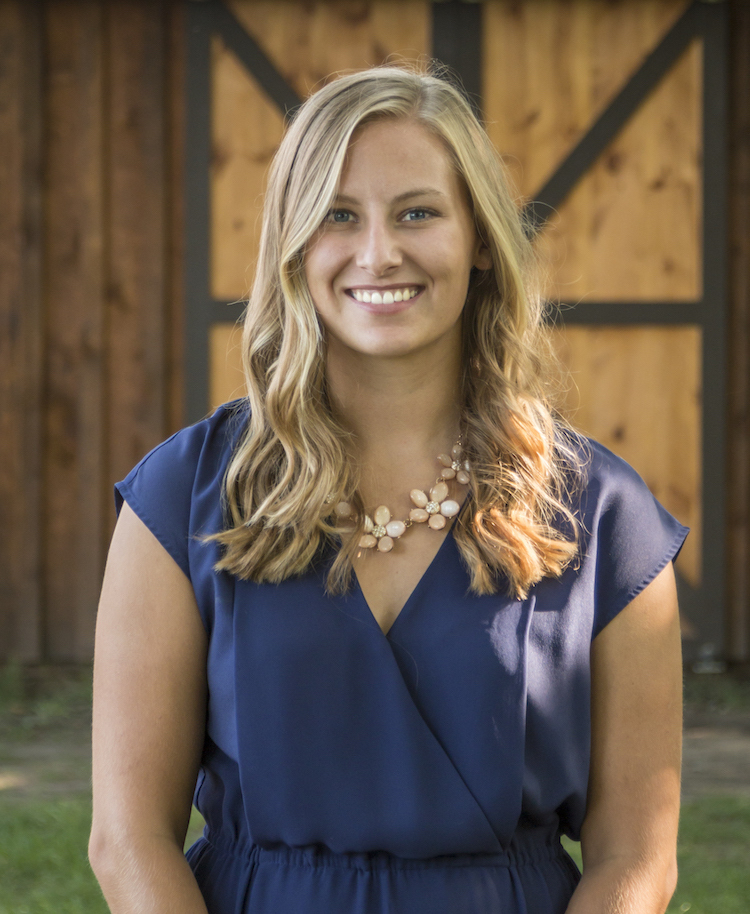 Director of Communications & Human Resources
Growing up skiing at Great Bear with her family, Lexi's love for winter sports began at a young age. In 2010, she started as a guest services employee greeting and assisting visitors. After graduating college, Lexi was made Director of Communications. Her duties now include managing day-to-day administrative tasks, assisting department heads and promoting the Great Bear brand. She enjoys working alongside her coworkers who share her passion for snow: "The employees at Great Bear are one big, happy family! It is such a fun place to work."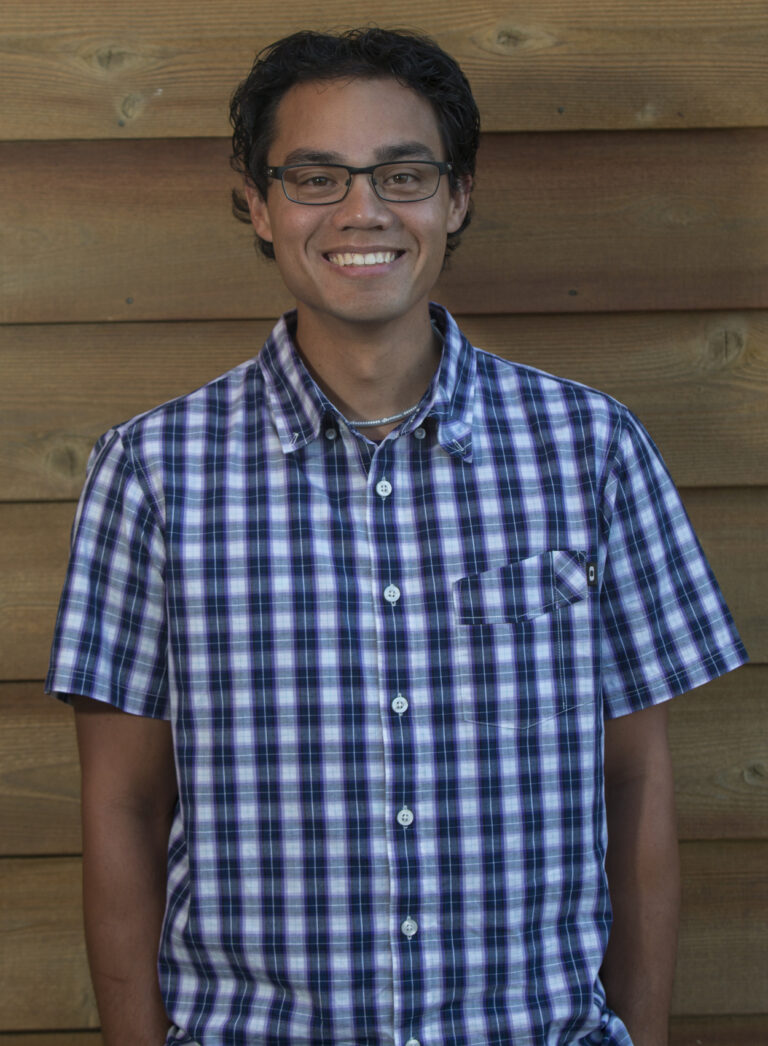 DIRECTOR OF SNOWSPORTS & RENTAL OPERATIONS
Brandon wishes he had a cool story about how his parents were ski bums and that he was on skis since the day he was born. But the truth is, he never even lived in a place that got snow until he was 16. In 2001, he started working in the rental shop during college, never skiing a day in his life. Figuring he should know how to ski if he was going to work at a ski area, he gave it a shot and was instantly hooked. His new love kept him coming back year after year. In 2011, Brandon took over as rental shop manager and in 2021, he was promoted to full time as the Director SnowSports & Rental Operations.
"I love having the opportunity to share skiing and snowboarding with other people, maybe they will end up loving it as much as I do," Brandon said. His younger brother and sister are prime examples of this, taking up the sport and even becoming employees themselves. His favorite parts about working at Great Bear are the people he gets to meet and the people he works with, affectionately calling them his "winter family."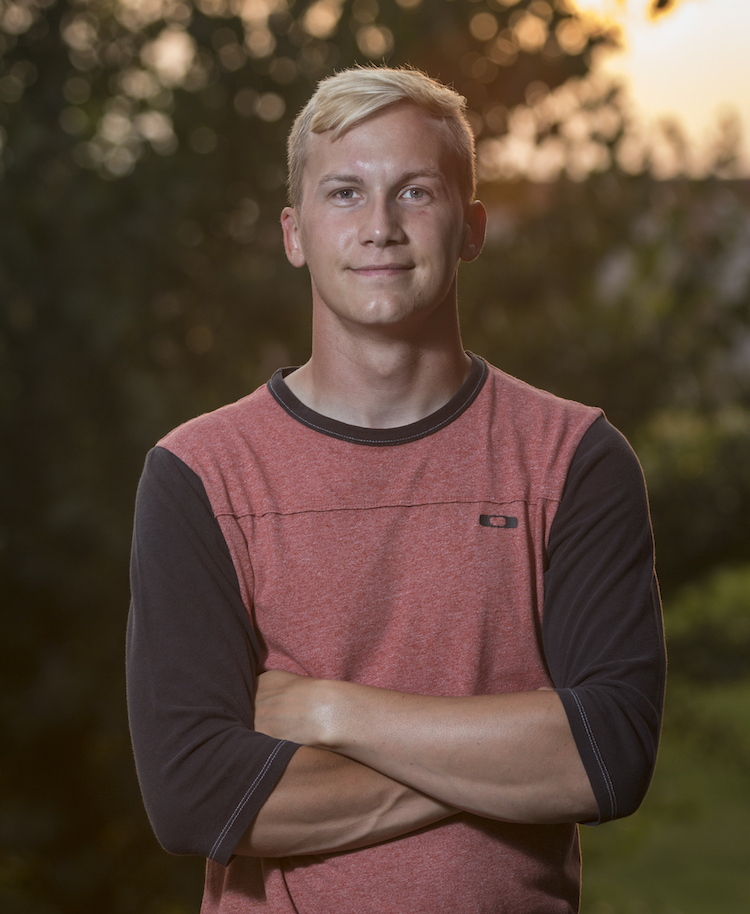 Director of mountain operations/Content Creator
In 2008, Kyle started as a maintenance employee and immediately fell in love with snowmaking. After two years, he became Assistant Mountain Manager. In 2019, he was promoted to Mountain Manager and in 2023, promoted to full time as the Director of Mountain Operations. His duties also include social media management and on-hill photographer/videographer. Kyle enjoys the variety of his job: "There is always something to do, and it is always something different. Keeps things fast-paced and energetic!"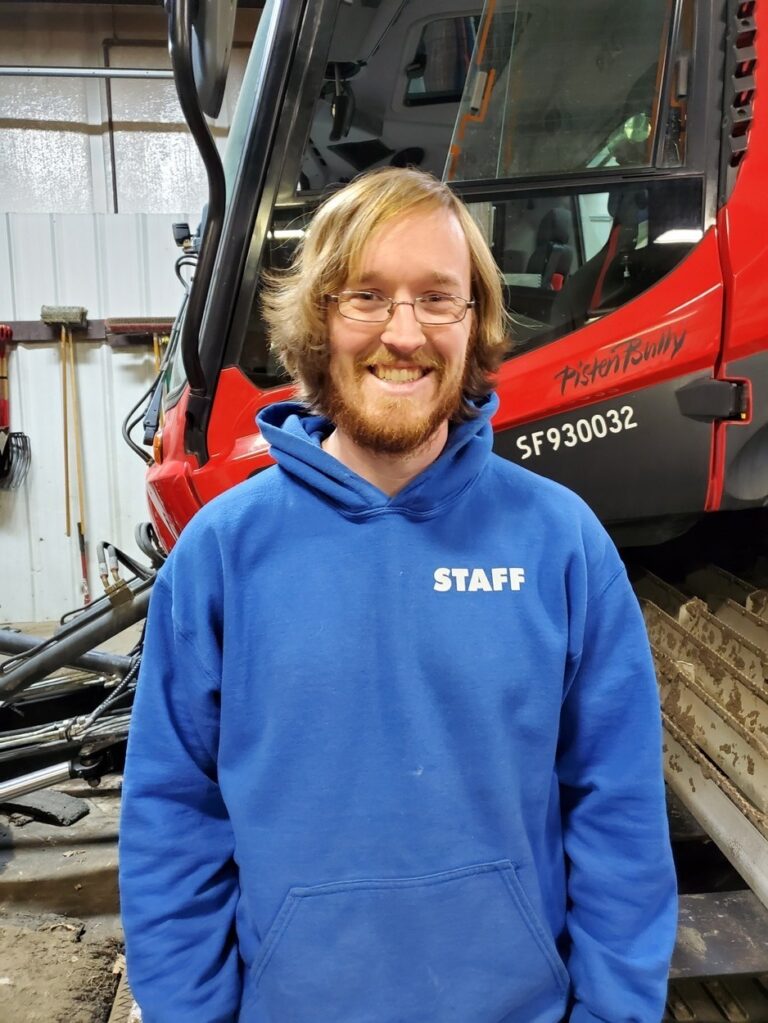 A Sioux Falls native, Adam grew up snowboarding at the Bear with his friends. He joined the team in 2010 as maintenance and was hooked. In 2019, Adam was promoted to Mountain Manager. When he is not making snow or doing lift inspections, Adam is a CAD engineer designing fire trucks. Adam loves to hit the slopes with his friends.
A Minnesota native, Jayne grew up skiing every Christmas at Giant's Ridge with her family. She moved to Sioux Falls in 2014 and joined the Great Bear team in 2018 as a part of Guest Services. In 2020, she was promoted to Vibe Coordinator, helping with a variety of tasks! Jayne is also the Director of Sales & Events at Oh My Cupcakes.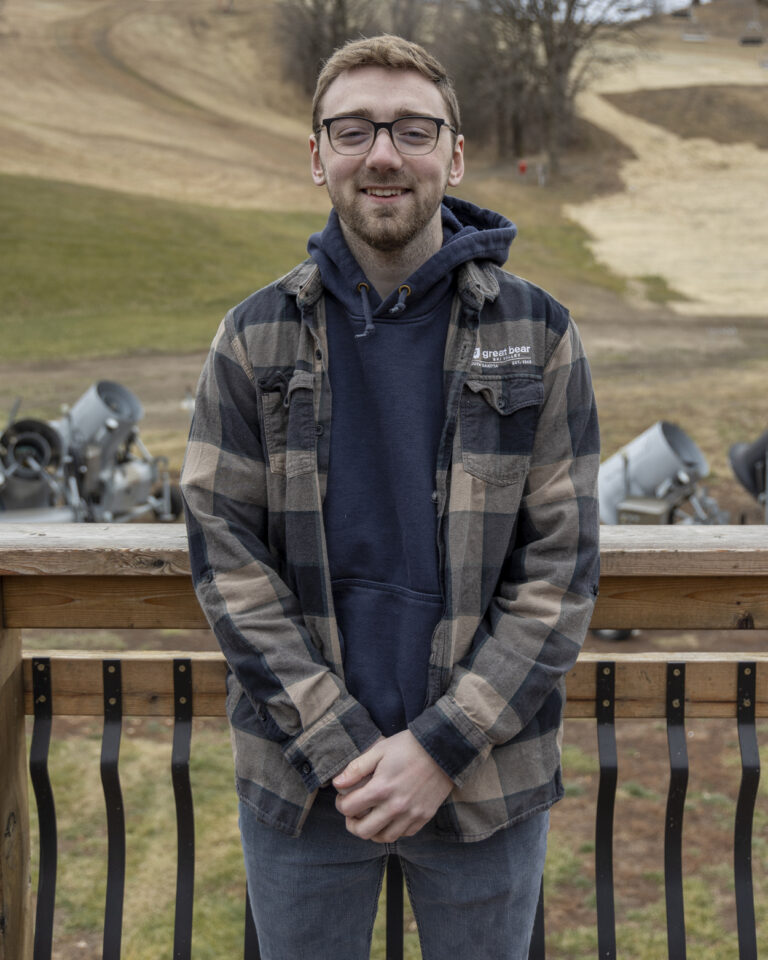 Recently graduated from Augustana University, Brayden joined the Great Bear Ski Patrol in 2019. In 2021, he was promoted to Ski Patrol Director.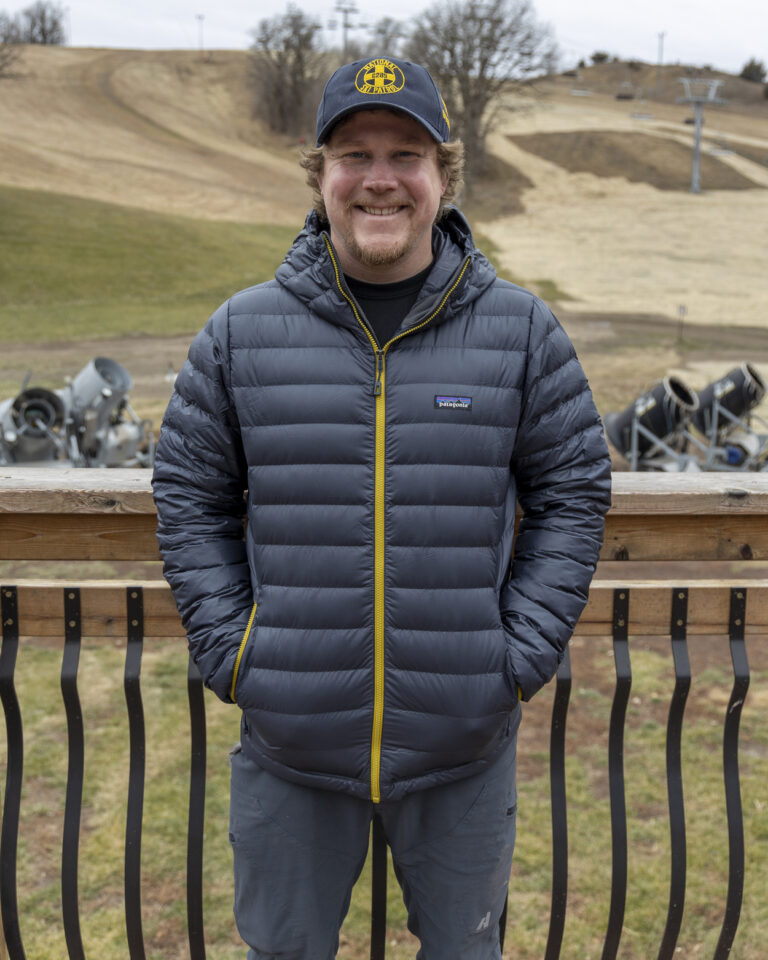 A teacher at Washington High School and avid rock climber, Jeff joined the Great Bear Ski Patrol in 2015. In 2021, he was elected the next NSP Rep and will take the lead on training.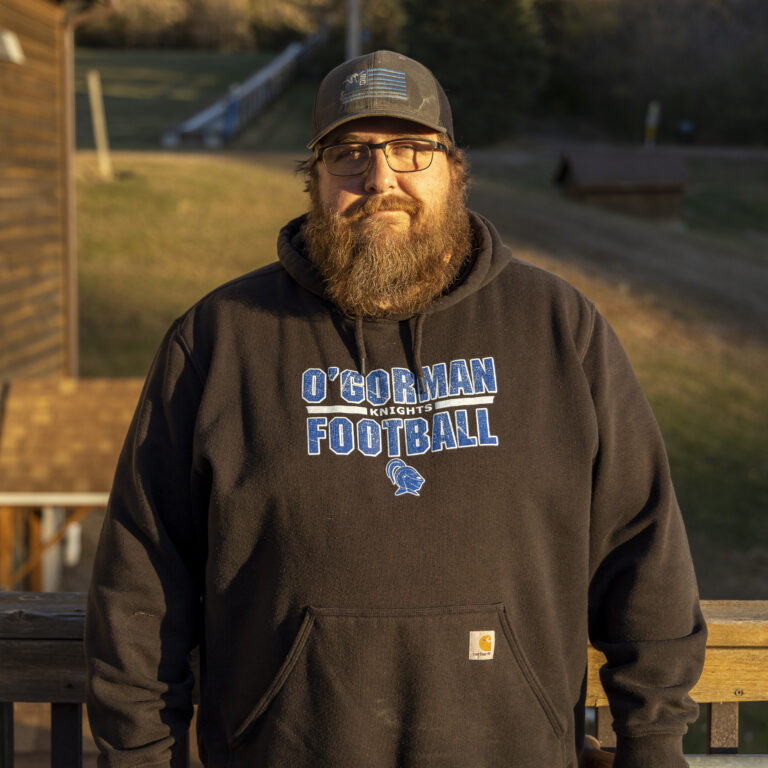 The VP of Performance Management for Citibank, Ryan began as a lift operator in 2017. He was promoted to Assistant Mountain Manager in 2022.
"Every year I've been out here it keeps getting better and better, and I'm expecting great things this year!"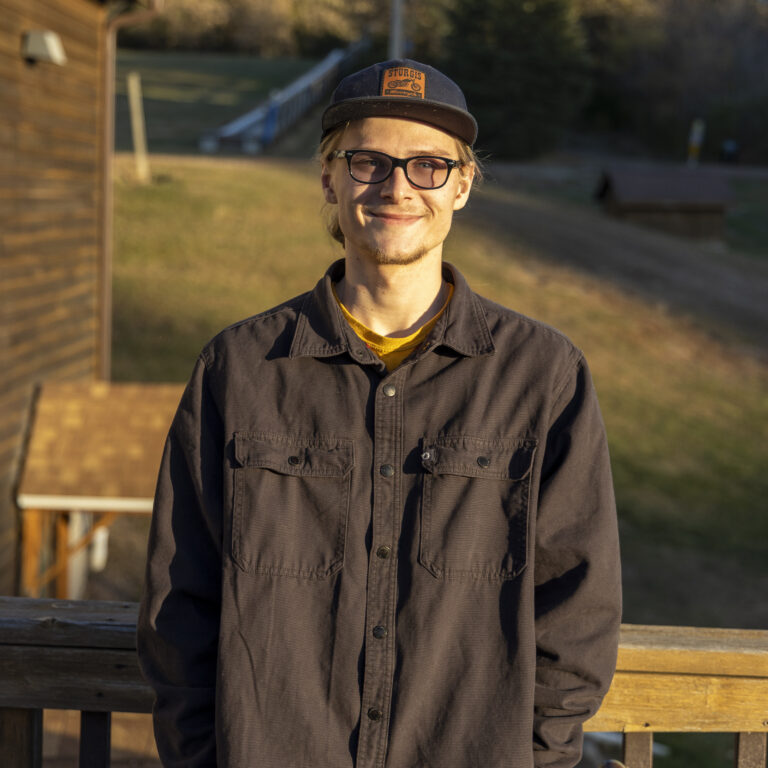 OVERNIGHT SNOWMAKING MANAGER
Kaleb, who is cook at Buffalo Wild Wings, began making snow overnight in 2019. He was promoted to Overnight Snowmaking Manager in 2022.
"I'm excited to make some great snow and hopefully some smiles!"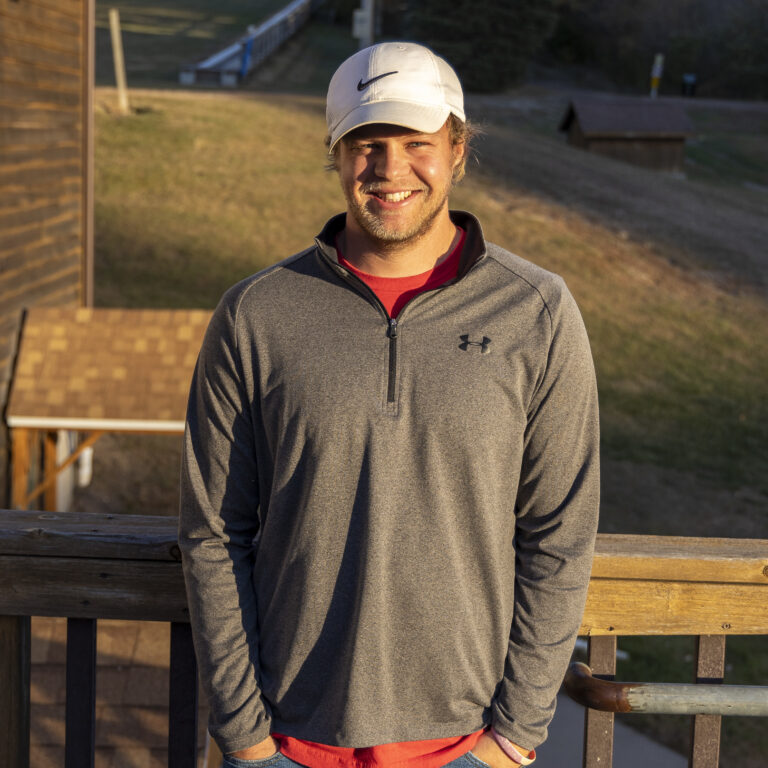 Nick, who graduated with a degree in criminal justice from USD in 2022, first joined the Great Bear team as park crew in 2015. He was promoted to Terrain Park Manager in 2022.
"I am excited to bring some creativity and fresh ideas to the terrain park!"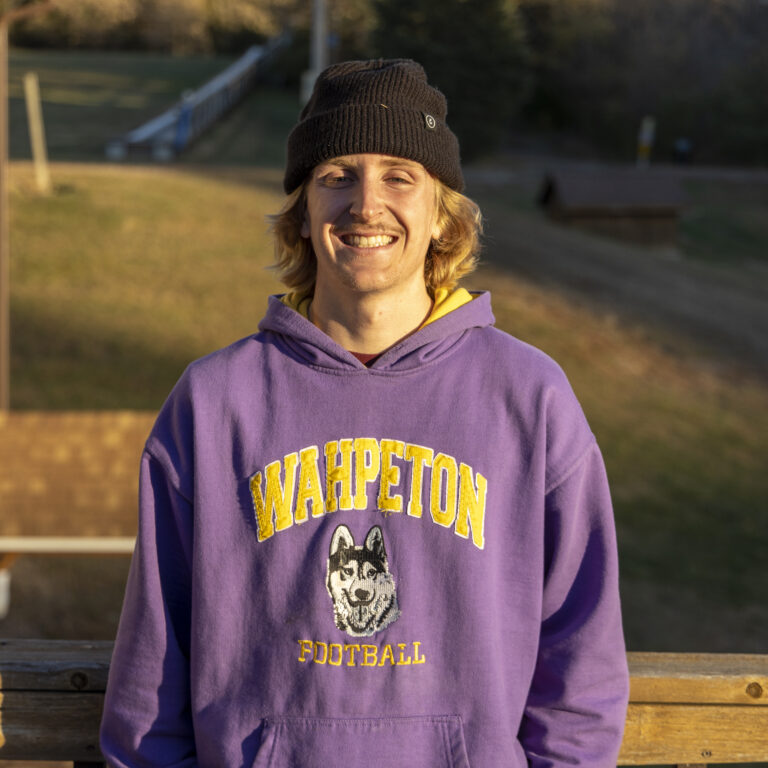 ASSISTANT TERRAIN PARK MANAGER
Jack, who graduated from Brandon High School in 2022, first season joined park crew in 2018. He was promoted to Assistant Terrain Park Manager in 2022.
"I'm excited to back in the flow and work with snow!"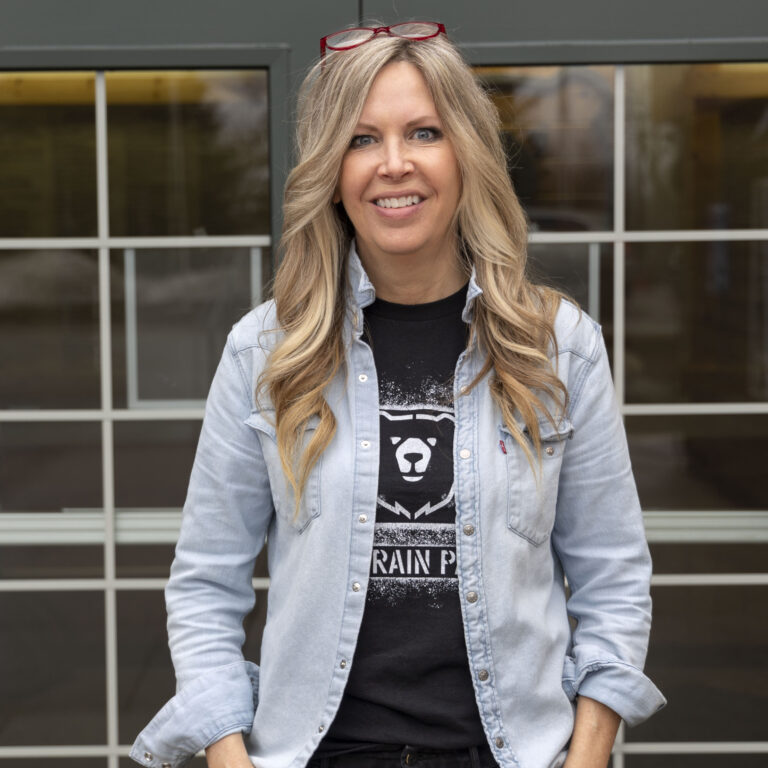 In 2020, Jolene joined the Guest Services team and was promoted to Administrative Assistant in 2023, bringing with her years of customer service experience.   "I love working at Great Bear, getting to be with fun people! Its action packed and every day is different."