Great Bear Ski Valley features over 220 acres of outdoor fun just minutes from downtown Sioux Falls. From exciting winter sports and beautiful nature trails to indoor and outdoor event venues, there is always something great happening at Great Bear. 
Great Bear Ski Valley in Sioux Falls features winter sports activities for the whole family. The park features 14 downhill trails, a terrain park, Kirby Family Tubing Park, and cross country and snow shoeing trails that provide fun and excitement for all skill levels. Great Bear also offers lessons and complete equipment rentals. Get the most out of winter at eastern South Dakota's only ski resort.
From challenging backcountry hikes to relaxing nature strolls, Great Bear offers a beautiful escape to nature just minutes from Sioux Falls. The Ralph and Doris Wallin Nature trail system, nearly 4 miles of trails, provides 3 distinct trail loops through hills and valleys with scenic views. Choose your path and choose to have a great day at Great Bear.
Get to know the smiling faces at Great Bear Ski Valley!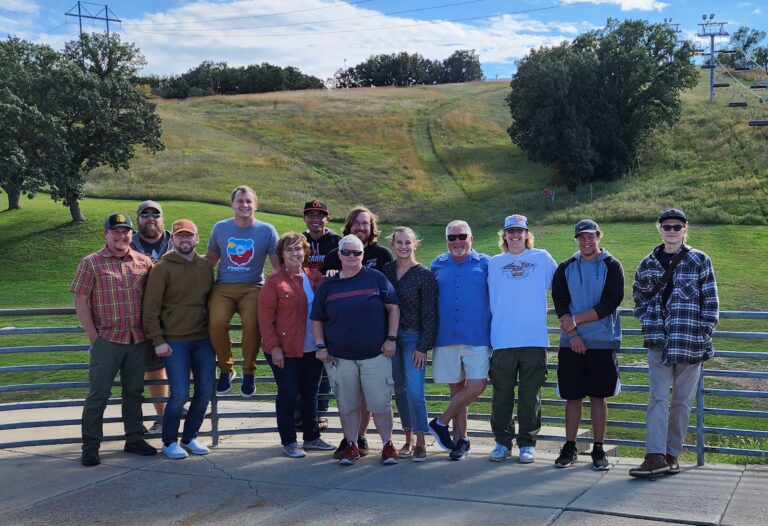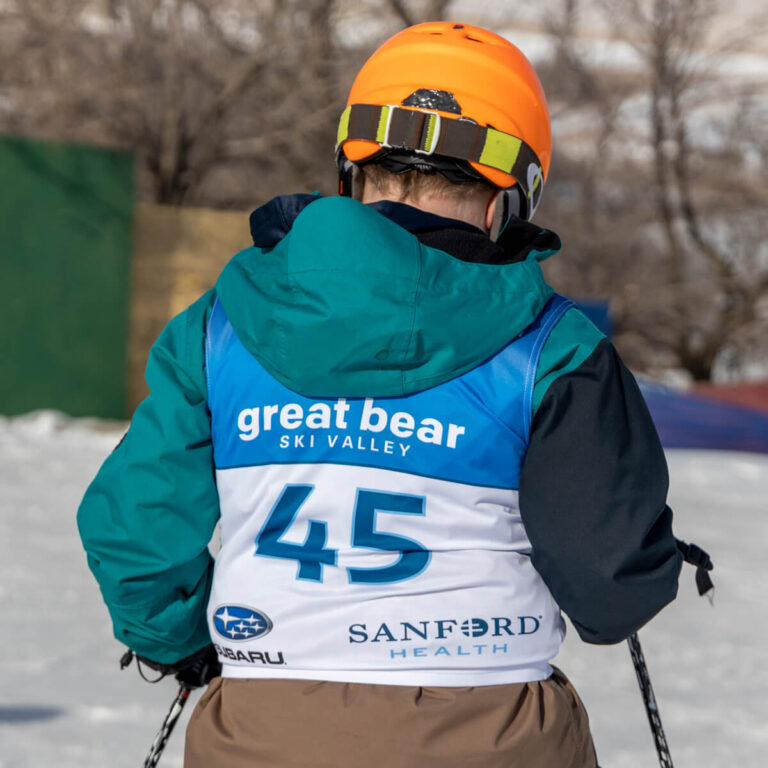 We partner with many companies in the Sioux Empire.