Thank You to Our Sponsors
Great Bear Ski Valley is very fortunate to partner with many different companies throughout the Sioux Empire. If you are interested in a sponsorship with Great Bear, please contact us or call 605.367.4309. Thank you to the following sponsors for all your support: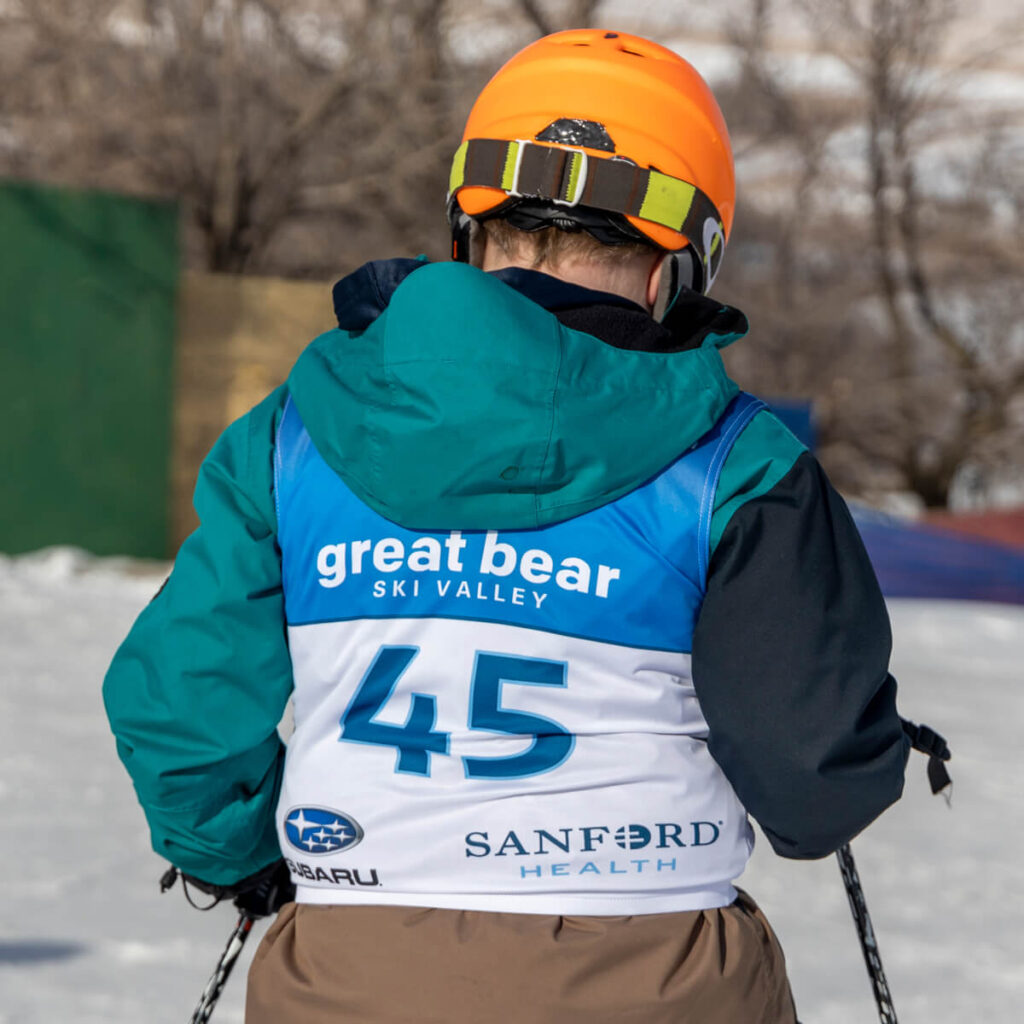 If your company would like to become a sponsor of Great Bear Ski Valley, simply fill out the form below and we'll get back to you as soon as we can. Thank you for your consideration.