Boasting 182 feet of vertical drop and one quad chairlift, we at Great Bear Ski Valley know we're not most people's ideal skiing destination.
But we're proud of our little bump in Sioux Falls, South Dakota and the diverse group of winter enthusiasts who call it home.
The "I Ski 182' Vert" project was created to highlight a few of those skiers and snowboarders who help make Great Bear unique and welcoming to all.
Scroll down and meet a farmer from Minnesota known for his dill pickles, a mom from Mexico who learned with her kids, an adaptive skier who refuses to quit
and many others who make Great Bear…well…Great.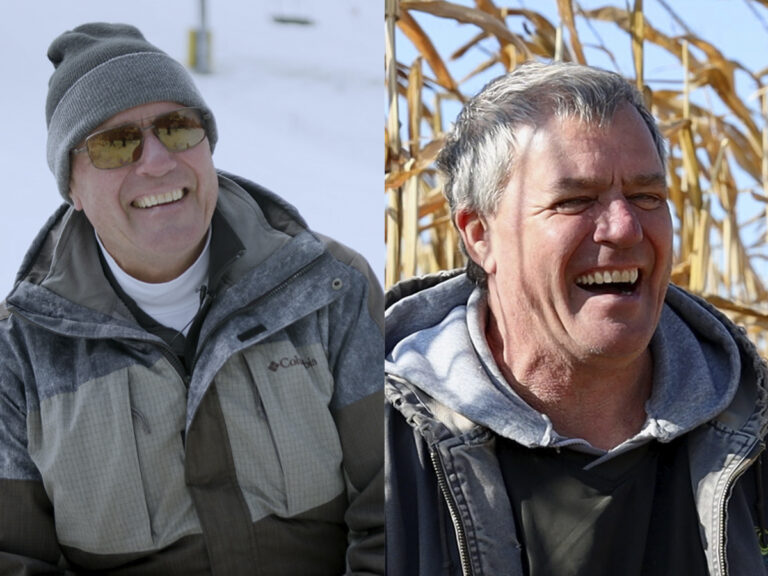 A farmer from Minnesota, Jonesy has been skiing since 1974. And he makes the best dill pickles. That's a fact!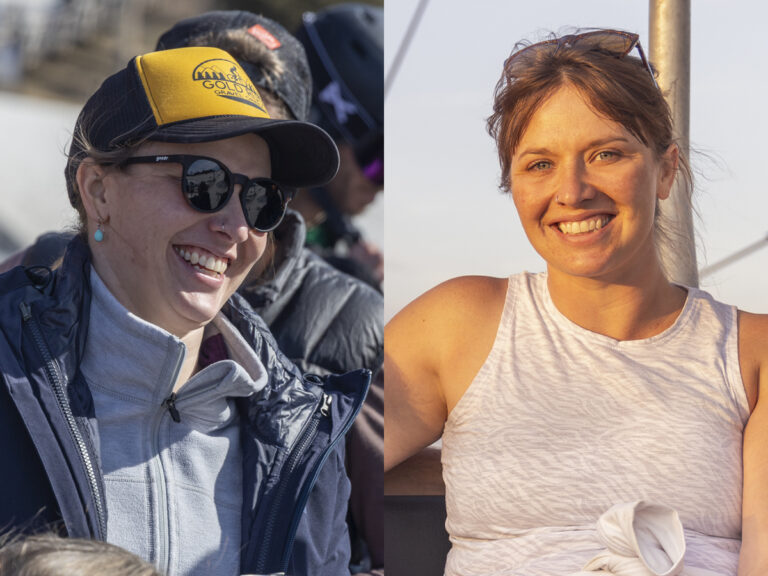 A local RN and fan of the outdoors, Margaret and her family love to ski and hike. She even got married at the Bear!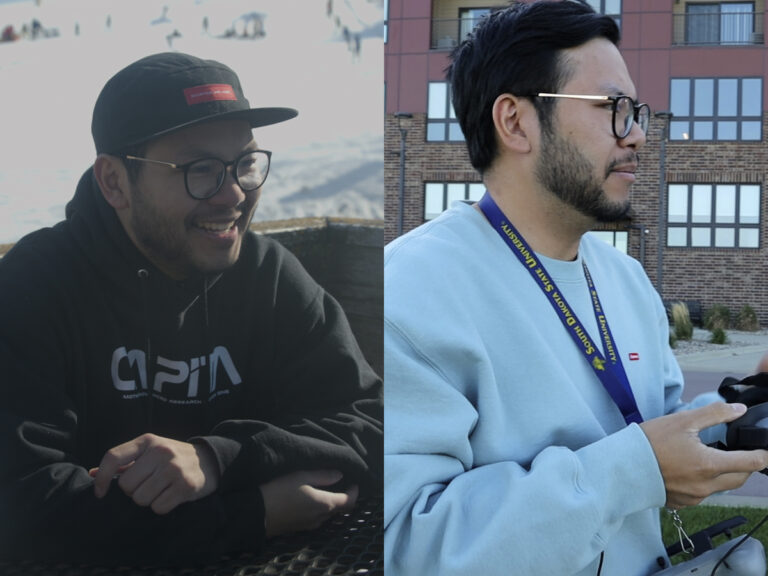 When he's not snowboarding (and causing trouble in the Terrain Park), you'll find Antonio with his camera.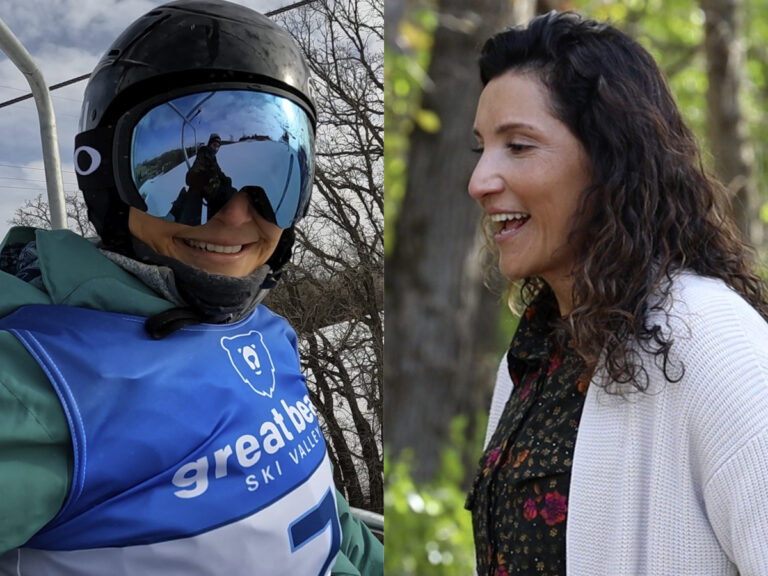 After moving to Sioux Falls from Arizona a few years ago, Karla and her four children (who now all work at the Bear) learned to ski as a family. And their St. Bernard Sisi is a local favorite!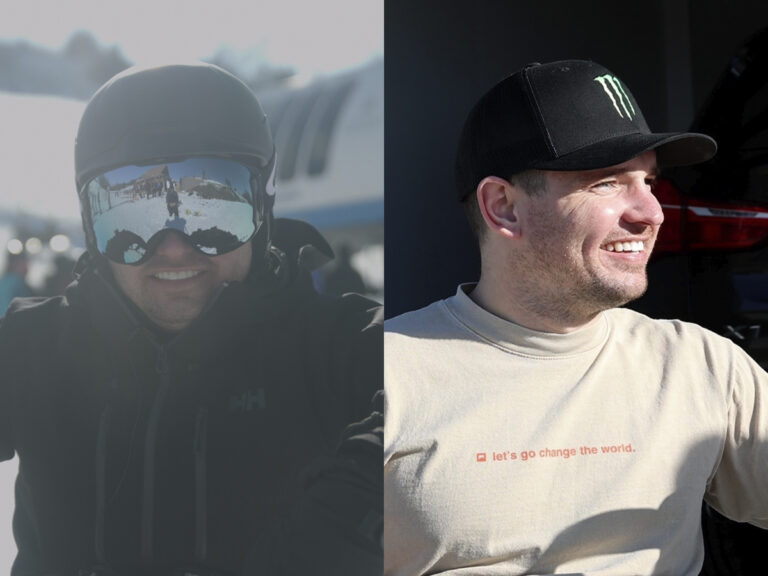 A longtime skier, Isaac didn't let an injury when he was 14 stop him from enjoying the sport.   In fact, his favorite memory at the Bear is taking his mono ski pond skimming!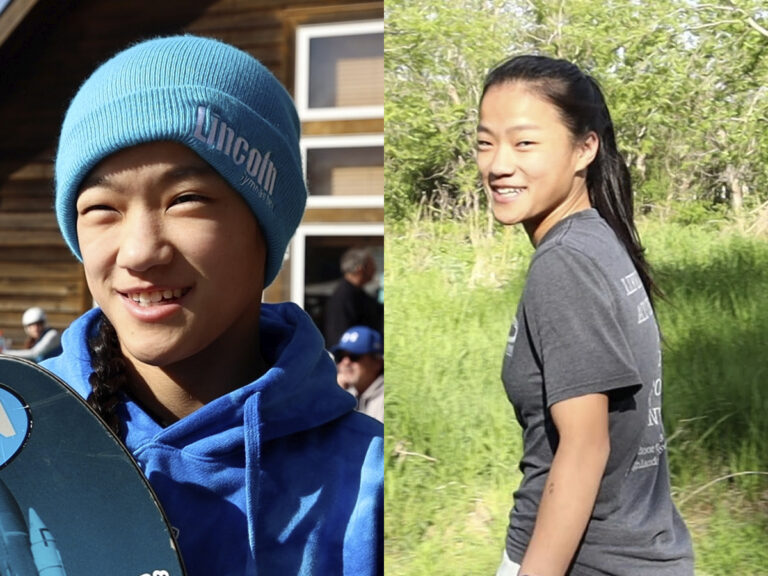 Maya first discovered her passion for snowboarding during 5th Grade Fridays. She enjoys longboarding in the summer and is now serving her country as a Marine.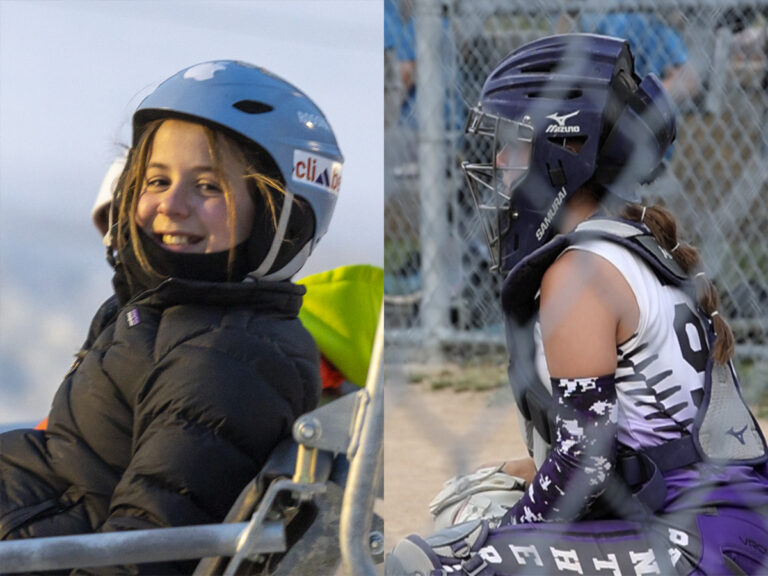 Wake up, go to school, ski, repeat. Maddy loves hitting the Bear after school and playing softball in the summer.